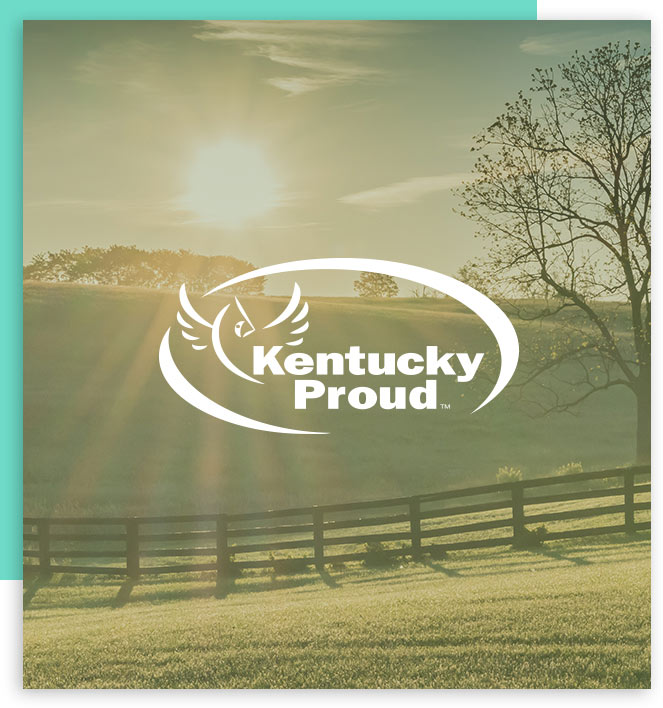 Dedicated To Quality
Green Remedy Inc. is a company founded on dedication, strong work ethic, and quality. Green Remedy's owner and employees are all native Kentuckians and have been a part of the Kentucky farm family for generations. It's this dedication to place and quality that forms the core of our company and mission.
We are perfectly located in the center of the great state of Kentucky, a place that's been called "The Hemp Capital of the United States", and we truly believe that hemp can change the landscape of the nation's farm family and, with it, the future of agriculture in Kentucky.
Our top priority is to produce and process the best quality U.S. grown hemp to be used in CBD, nutrition, and hemp food products.
Clean, Safe and Efficient
Our primary focus at Green Remedy is clean, safe, and efficient Supercritical CO2 extractions proven to be the best and safest way to extract botanical compounds for products used around the world.
Green Remedy, Inc. is committed to the growth of the U.S. economy and employment with our dedication to Kentucky farmers, our state-of-the-art extraction and processing facility and innovative product development.
Green Remedy strives to be a leader in the hemp industry by providing the highest quality products at the best prices with unmatched customer service.
John Salsman
President
---
Chris Smith
Vice President
---
Chad Wilson
Vice President Farm Development
---
Tim Lyvers
Chief Operating Officer
---
Kim Smith
Sales Manager
---
Dr. Jerry King
Chief Science Advisor
---
Stephen Lutz
Farm Operation Director
---
Angie Bartley
Controller
---